Welcome to
Kentucky Eye Care
We're the first Ophthalmology practice in Kentucky.
We offer a variety of procedures and products to protect, preserve, and improve your vision. Our qualified staff provides excellent customer service to help you every step of the way. Come by one of our five convenient locations to find out why Kentucky Eye Care
is number one!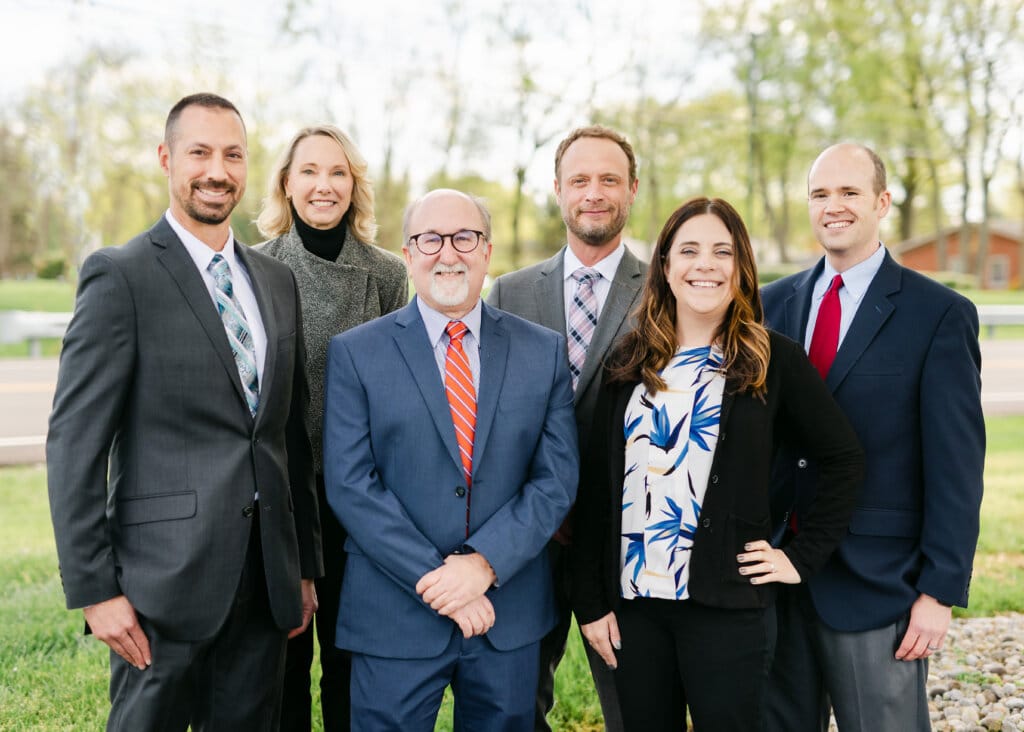 We offer more than just ophthalmology — we have a full range of eye care services.
The best care is on your side
Our award-winning doctors aim to provide the highest quality eye care possible.
what our patients have to say

Betsy Osoffsky
I've always received excellent care from the doctors and staff at the Medical Arts Center location of Kentucky Eye Care. I've been a patient there for many years.

Jessica Luetzow
Dr. Mark Ihnen is a very kind and professional eye specialist who takes the time to listen to your concerns while providing a number of options that will all give you the best vision possible!

Sandy Satterley
Everyone was absolutely amazing. From the time I arrived to the time I went back to pick up my glasses. Loved the online registration. Made it so much easier when I got there. Just a big THANK YOU TO THE STAFF. They are awesome.