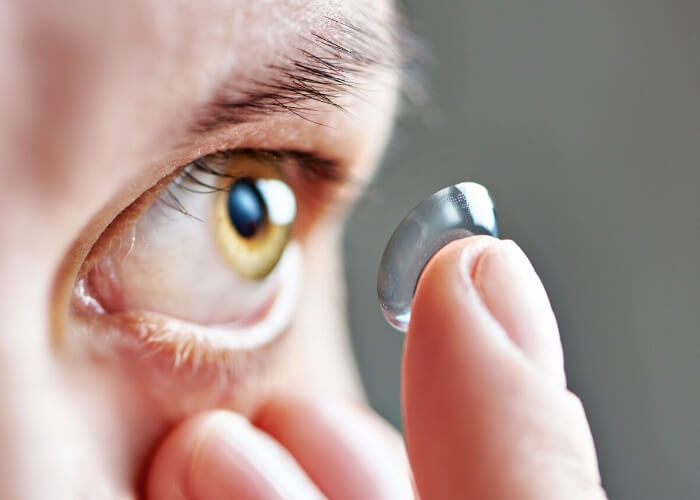 We have an extensive selection of contact lenses, whether it's a common brand name you've worn for years or the industry's most recent proven innovations. The types of contact lenses we prescribe include:
Daily, 2 Week, or Monthly Contact Lenses
Multifocal Contact Lenses
Contact Lenses for Astigmatism
Silicon Hydrogel Contact Lenses
Contact Lenses for Dry Eyes
Tinted Soft Contacts
Rigid Gas Permeable or Bitoric Gas Permeable Lenses
We also offer safe, easy and convenient ordering of your contact lenses through our web store. If you've never ordered your contacts with us online before and need help setting up your account, please email [email protected] or give us a call at 502-893-7799.
Need to get your contacts prescription up to date? Request an appointment today.